Terrible news... Jeff Moore passed away yesterday. Please keep Robbin, his widow, and the family in your prayers...
Robbin wrote, "Thanks Cathy... Unfortunately bad news still lingers out there. I lost my dear sweet husband last night. He was also a graduate with us in 1967...Jeffery F. Moore. Please pass this on to all our friends at Burbank. This is a tough time."
Jeff and Robbin Perry Moore, both BHS '67
UPDATE
Robbin sent this...
"Cathy, please send out to all that they're good came and was much appreciated. Jeff will be missed by many, and I am grateful. I prayed that he was at peace and with all his family who have passed on. It was a very difficult time for me, but I had family and friends with me. He died peacefully at home which I was so grateful for. Again Many thanks to all."
OBITUARY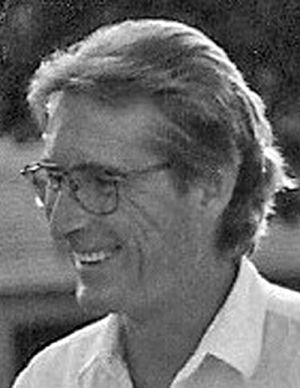 Jeffrey F. Moore
Posted: Sunday, March 9, 2014 12:01 am
March 2, 1949 — March 5, 2014
Jeffrey F. Moore, 65, passed away at his home in Lake Havasu City, March 5. He was born March 2, 1949 in Palmdale, Calif. to Frank and Harriett Moore.
Jeff worked for Federal Express as a station manager in Yuba City, Calif. before retiring in Browns Valley, Calif. and then relocated to Lake Havasu City seven years ago, making Havasu his home permanently.
Jeff married his lovely wife Robbin, in October of 1994. Jeff is survived by his lovely wife, Robbin; daughter, Kristie Moore and his stepson, John Murphy, who will all miss him deeply.
A celebration of Jeff's life will be at a later date in Lake Havasu with his family and friends. In lieu of flowers, the family requests that donations be made in Jeff's name to Hospice of Havasu.
Condolences can be sent to the family directly or through
http://www.lakehavasumortuary.com/book-of-memories/1819907/Moore-Jeffery/obituary.php
Arrangements are under the care of Lake Havasu Mortuary and Crematory, 2225 N. Kiowa Blvd.